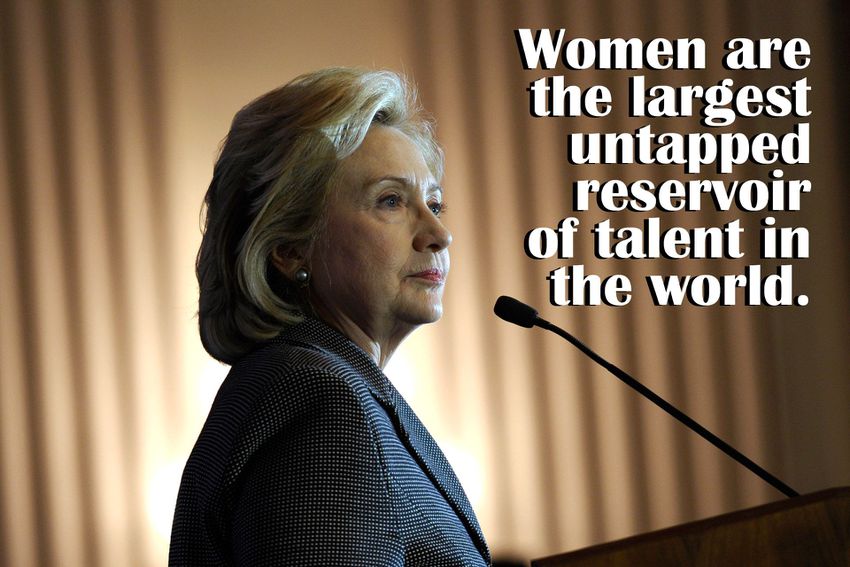 Even in the 21st century with the advent of computers in education system, the number of women employees in technical fields is much lower than that of men. The reason behind this as far as we perceived, is the starvation of appropriate knowledge about the technologies within the female students. In order to encourage learning and to bring them up to a level where they can compete for the best suitable career paths, we the people of RightApprise have initiated various programs to refine the potential of female students around India.
What is RightApprise- Women's Chapter?
RightApprise has initiated a technical learning session for the female aspirants. Under this training period, we will nurture the blooming potential in the students by providing them with one-on-one mentor's guidance. This is a mentor-mentee program for women to provide an 8-12 weeks course on a subject of the student's choice for those seeking the Computer-Science branch and other technical fields. The core objective of this initiative is to provide a right platform to the students from technical fields and uplift them to showcase their talent.
Intended outcomes of RightApprise- Women's Chapter:
Through this program, RightApprise team aims to boost the confidence of female students in technical field and to hone them to face the upcoming challenges in their career. Guiding young women towards the best career opportunities and eventually, help in achieving bright future endeavors is our vision.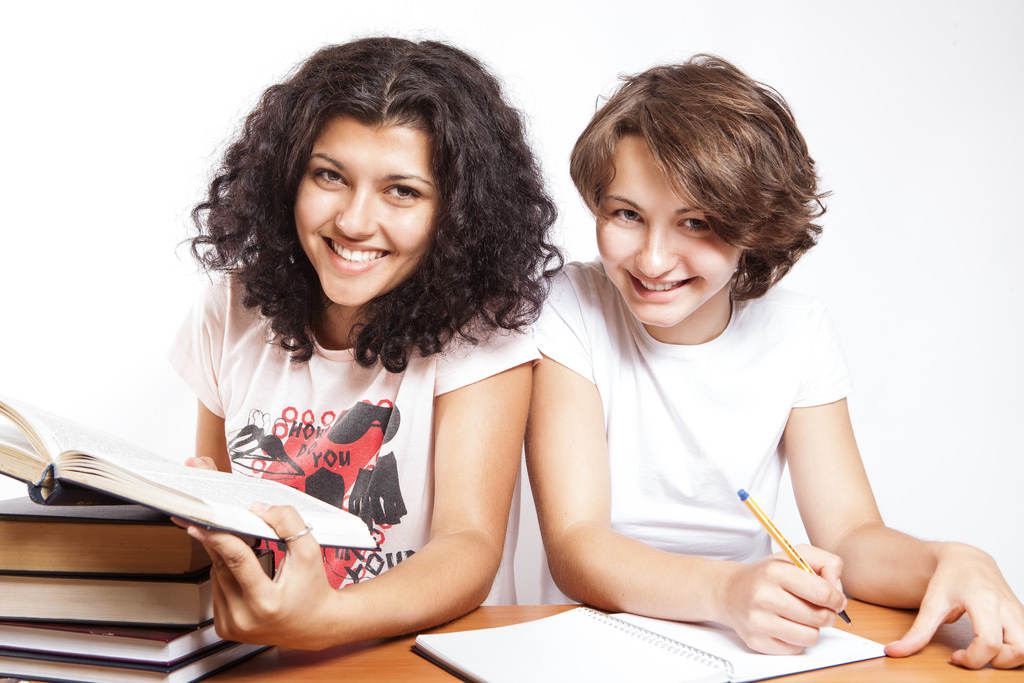 Contact Us
Address
IIT Ropar
Nangal Road, Rupnagar,
Punjab 140001